Quantitative Trader and Algorithmic Strategist
Advanced trading methods turned into automated strategies.
Lisa Chen Trading is a team of skilled professionals who specialize in financial markets, machine learning, supervised AI, and risk management. With a quantitative and data-driven approach, we develop portfolio management products tailored for the investment industry.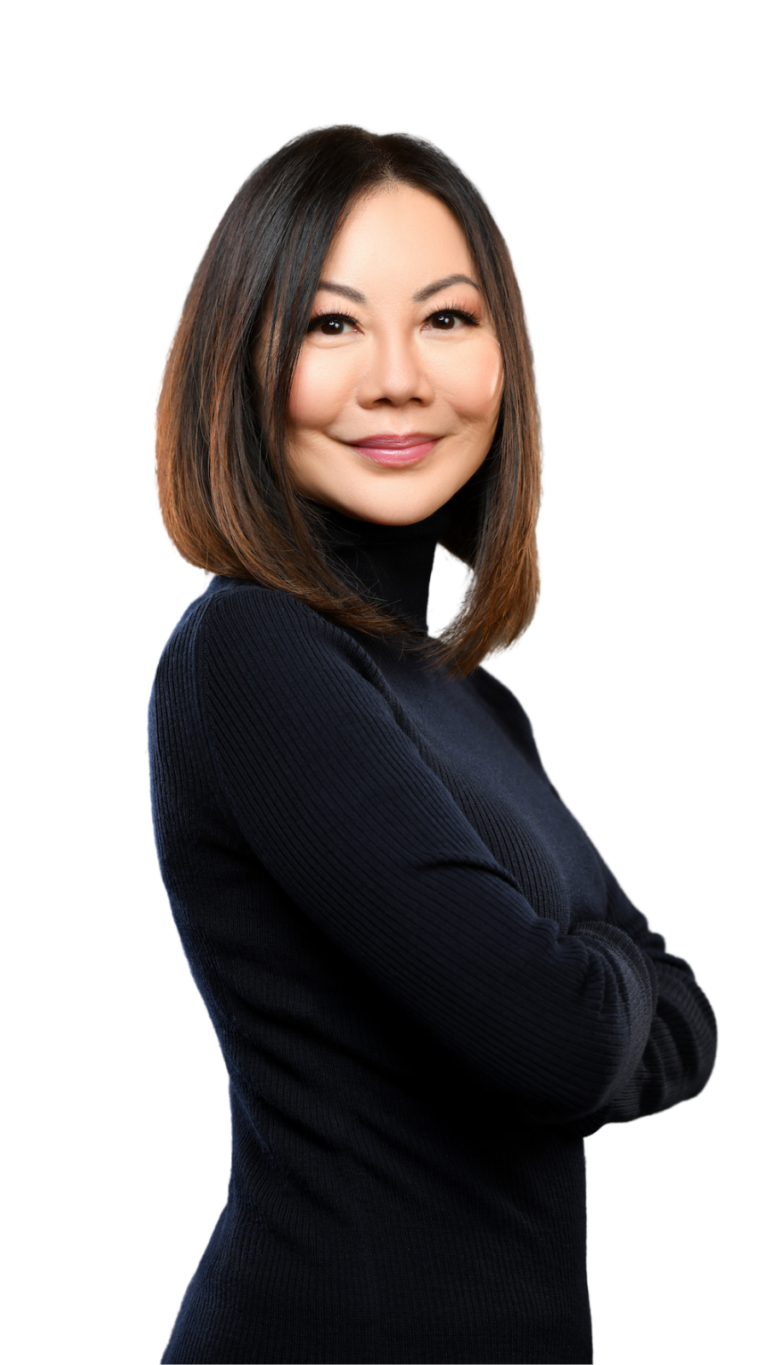 2021 World Cup Trading Championship
Top 5 in just under 6 months
with 80.9% net return
When she was a newcomer to the year-long Trading Championship, Lisa was excited to participate in a global competition where she could pit herself against others. Competitive by nature, she was motivated by her late start in mid-July 2021 into focusing wholeheartedly over the next several months to try for a comeback.
The intense period following has seen her strengthening risk management, which plays a predominant role. The team works continuously to incorporate new data into risk models and stress-test strategies to ensure the best balance between risk and reward.This has been an on-going and evolving process from the very first day she found out about the Trading Championship and decided to enter.
She resumed competing in the World Cup as of April 2022, and has begun trading fresh accounts as an Advisor, a position she is honored to have been invited to as a result of her incredible results during 2021. Investors can follow along automatically by connecting their own brokerage accounts.
automated trading strategies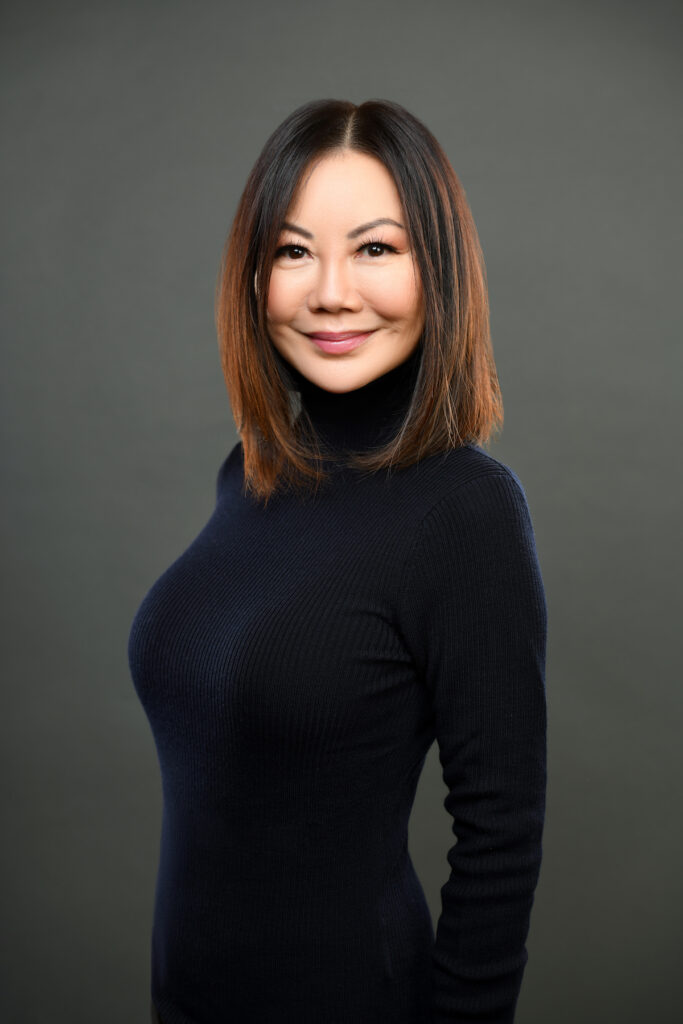 Lisa Chen is a prime example of high performance and precision.
Lisa Chen started executing trades for her firm's clients at just 22 years old.
"I remember being nervous about making a mistake. But as someone who dreamed of becoming a professional race car driver, where the slightest mistake can be detrimental, it was essential that I have the necessary capabilities," Lisa recalls.
Since then, Lisa's life of both championship motorsports and trading has proven that she has the drive and skill to excel.
Despite having started the 2021 World Cup Trading Championship only halfway through the year, Lisa still managed to be ranked amongst the Top 5, and says she is looking forward to having her strategies demonstrate their capabilities as an Advisor.
Lisa has translated her methodologies into hard-coded algorithmic strategies, with the goal of eliminating human error or emotion. These strategies are designed to trade whether the market rises or falls.
She notes that her fully automated algorithmic system has been developed in conjunction with top-tiered industry programmers and is updated regularly.
"Each improvement is built using exhaustive walk-forward optimization and analysis to ensure the trading model can handle variables, allowing it to perform effectively in the future," she says. "The system monitors market behavior, and opens trades when the rules are met according to the indicators I have developed."
Lisa works alongside an expert risk management team to constantly diversify and balance the portfolio, working towards achieving a smooth equity curve.
One of Lisa's guiding principles, and a lesson she freely shares, is to "stay focused on always improving and extracting every edge possible, whether on the race track, where competitions are won by tenths of seconds, or when trading. Leave no stone unturned on the quest to achieve sustainable results."
This attitude of self-improvement has enabled her to grow continuously as a trader. Keeping in line with the above motto, Lisa now spends much of each day analyzing results, improving, and building new strategies, while the systems themselves handle the monotony of executing trades.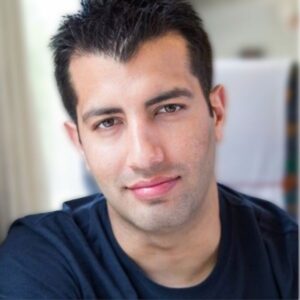 Shamsher Vellani
Fintech Tools Programmer/AI Expert/Risk Management
An athlete and graduate of the University of Waterloo where he studied mathematics, economics, and finance, Shamsher has developed front-end office tools on Wall Street to bridge the gap between technology and finance for investment banks and hedge funds, including Barclays Capital and Goldman Sachs.
He is known for being a thought leader who enjoys solving complex problems in unconventional ways. His experiential education in the financial markets, combined with an unflagging entrepreneurial vision, soon led to the founding of his company Pisano Insights, where he uses mathematically driven deep learning technology to navigate financial markets.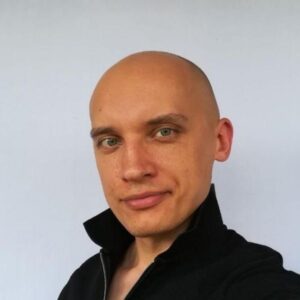 Daniil Riabitskyi
Risk Manager & Quant Evaluation Models Developer
Daniil is a highly experienced professional with expertise in evaluating and optimizing trading strategies across various markets. With a background in quantitative, qualitative, and behavioral analysis, he develops advanced models and machine learning tools to assess thousands of strategies.
With a degree from Kharkiv Polytechnic Institute and over twelve years of trading experience, Daniil specializes in portfolio optimization and risk management. His proficiency in a variety of tools, allows him to extract, process, and analyze data to create robust financial models.
As a former Quant Analyst and Trading Strategies System Developer at Collective2, Daniil has honed his skills in financial analysis and modeling. His passion lies in developing rule-based AI models, evaluating trading strategies, and constructing customized portfolios to empower our clients in the dynamic market environment.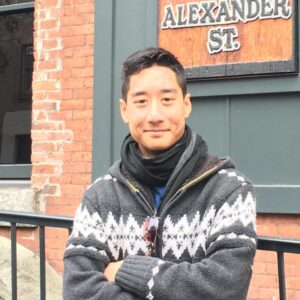 Alexander Emmeth
Executive Assistant
Alexander's Bachelor's Degree in Business Administration, specializing in International Business, provides him with the expertise to excel in his role as an important member of Lisa's team. With significant experience in administration, Alexander is an invaluable asset to the team, assisting with daily operations. He is committed to providing dedicated support and is readily available to handle any inquiries or communications from clients or stakeholders.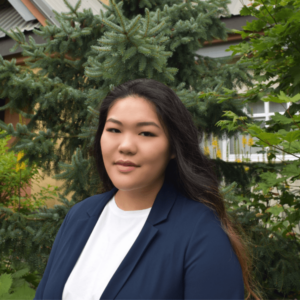 Kiana Wing
Assistant
As a university business student, Kiana brings to Lisa's team a combination of innate organizational skills and a diverse background in marketing, communications, management, and event coordination across various industries. Her exceptional problem-solving abilities and meticulous attention to detail make her a valuable resource. In her role, Kiana manages client communications, assists with daily operations, coordinates marketing and PR activities, and plans and executes events for the Vancity Traders and Investors Club, a group founded by Lisa, which has several hundred members..
Programmers
Lisa works with a team of highly skilled veteran developers.
Want to learn more?
Fill out the form below to get started. Visit our contact page if you have any questions.