Our Charity - Room to Read
Trading to help provide education equality for children worldwide
Starting in 2012, Lisa Chen became a passionate supporter of Room to Read using her auto racing endeavors. 
Education equality is a fundamental human right that brings widespread benefits to individuals, communities, and society. It is an essential element for building fair, just, and prosperous societies where every individual has the opportunity to reach their full potential and contribute meaningfully to their community and the world. 
Lisa is excited about her commitment to donating a portion of Lisa Chen Trading's revenue towards Room to Read to support its mission of world change through education.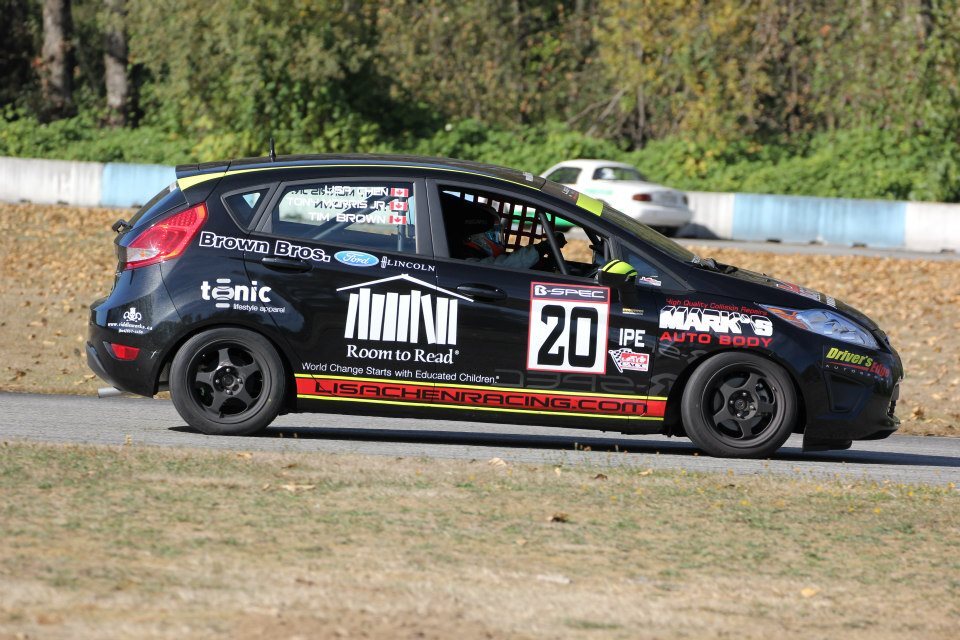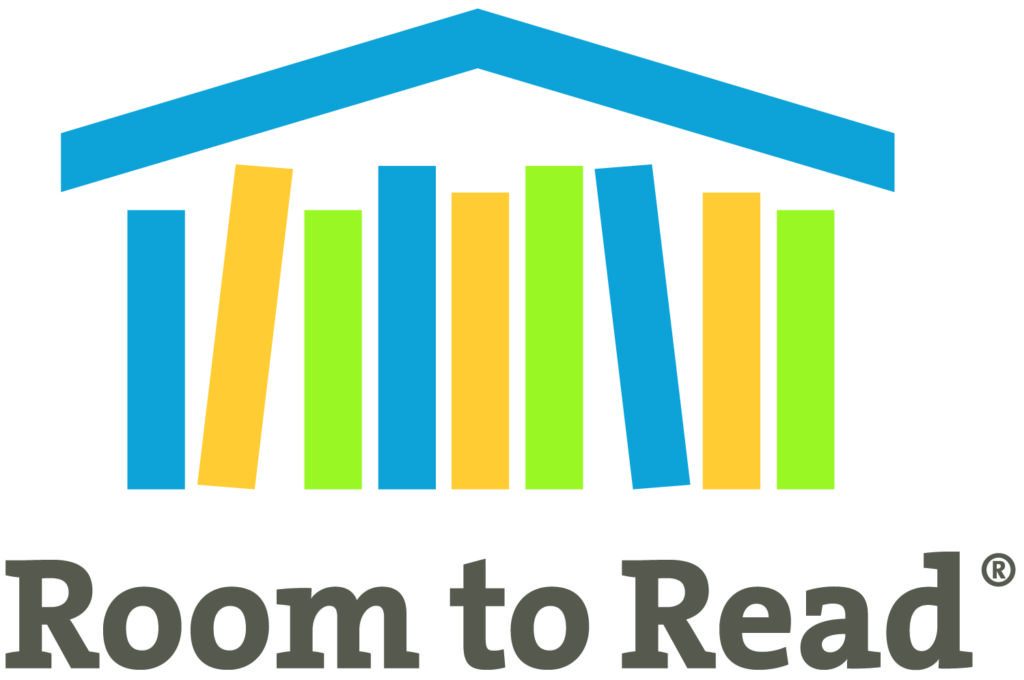 Founded in 2000 on the belief that World Change Starts with Educated Children®, Room to Read is creating a world free from illiteracy and gender inequality through education. Room to Read achieves this goal by helping children in historically low-income communities develop literacy skills and a habit of reading, and by supporting girls as they build life skills to succeed in school and negotiate key life decisions. They collaborate with governments and other partner organizations to deliver positive outcomes for children at scale. Room to Read has benefited more than 39 million children and has worked in 23 countries and more than 182,000 communities, providing additional support through remote solutions that facilitate learning beyond the classroom. Room to Read aims to benefit 40 million children by 2025. 
Lisa's past racecar featuring the Room to Read logo
Lisa with founder, John Wood, and Vancouver Chapter Head, Sharon Davis