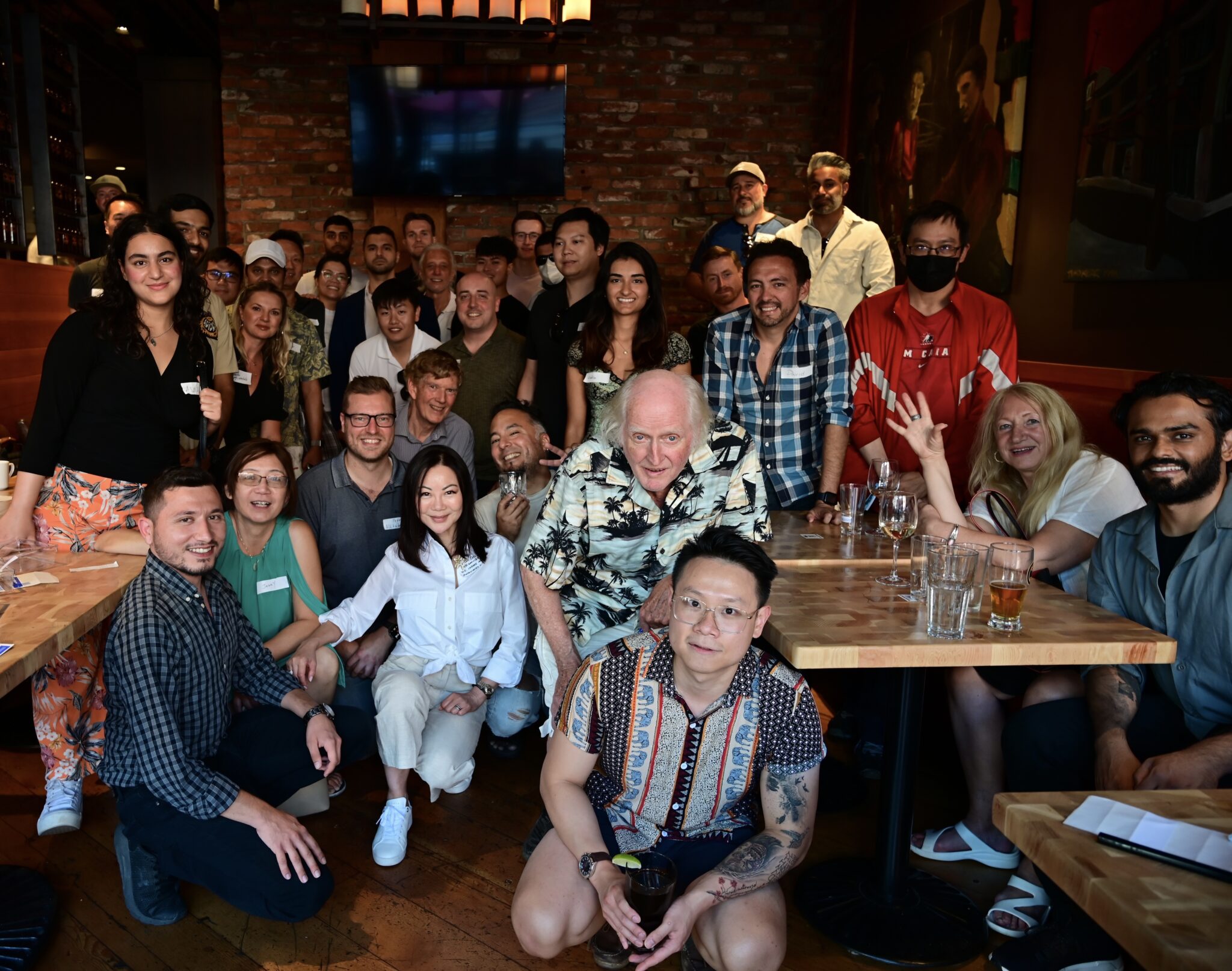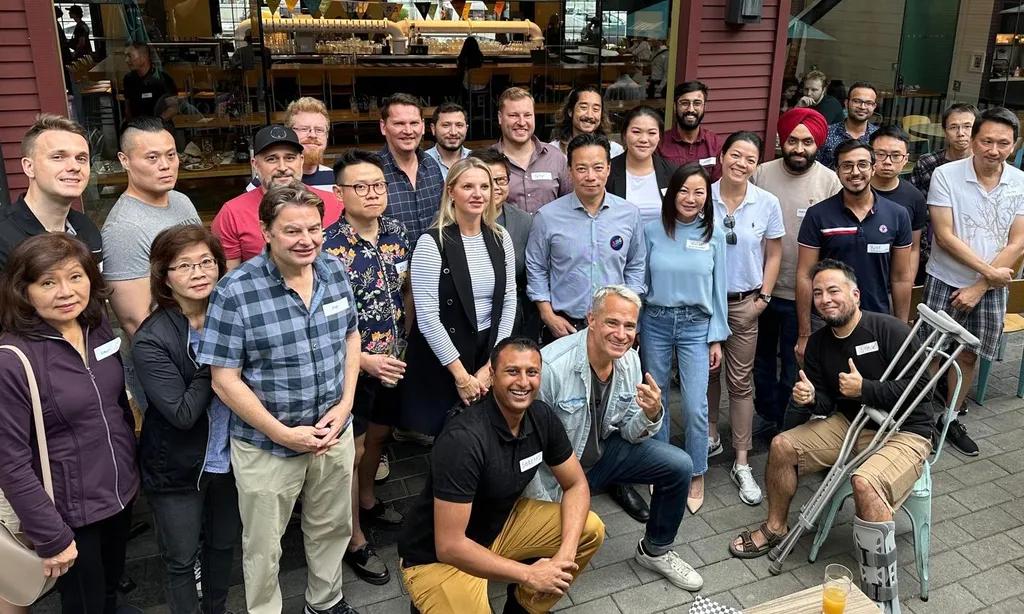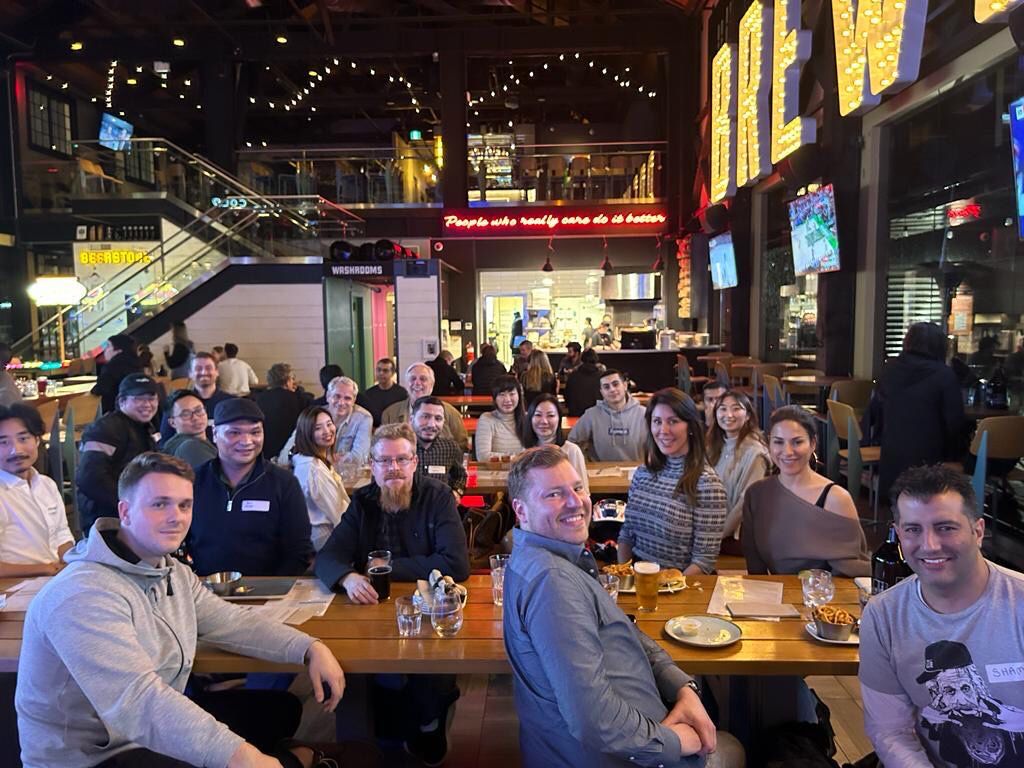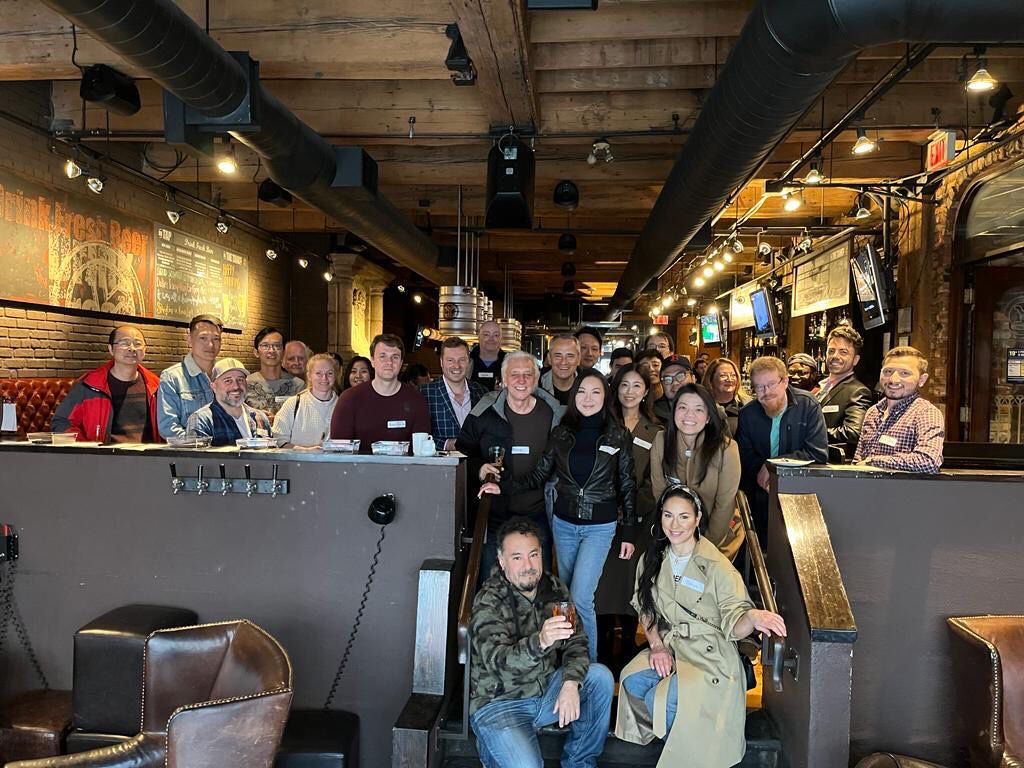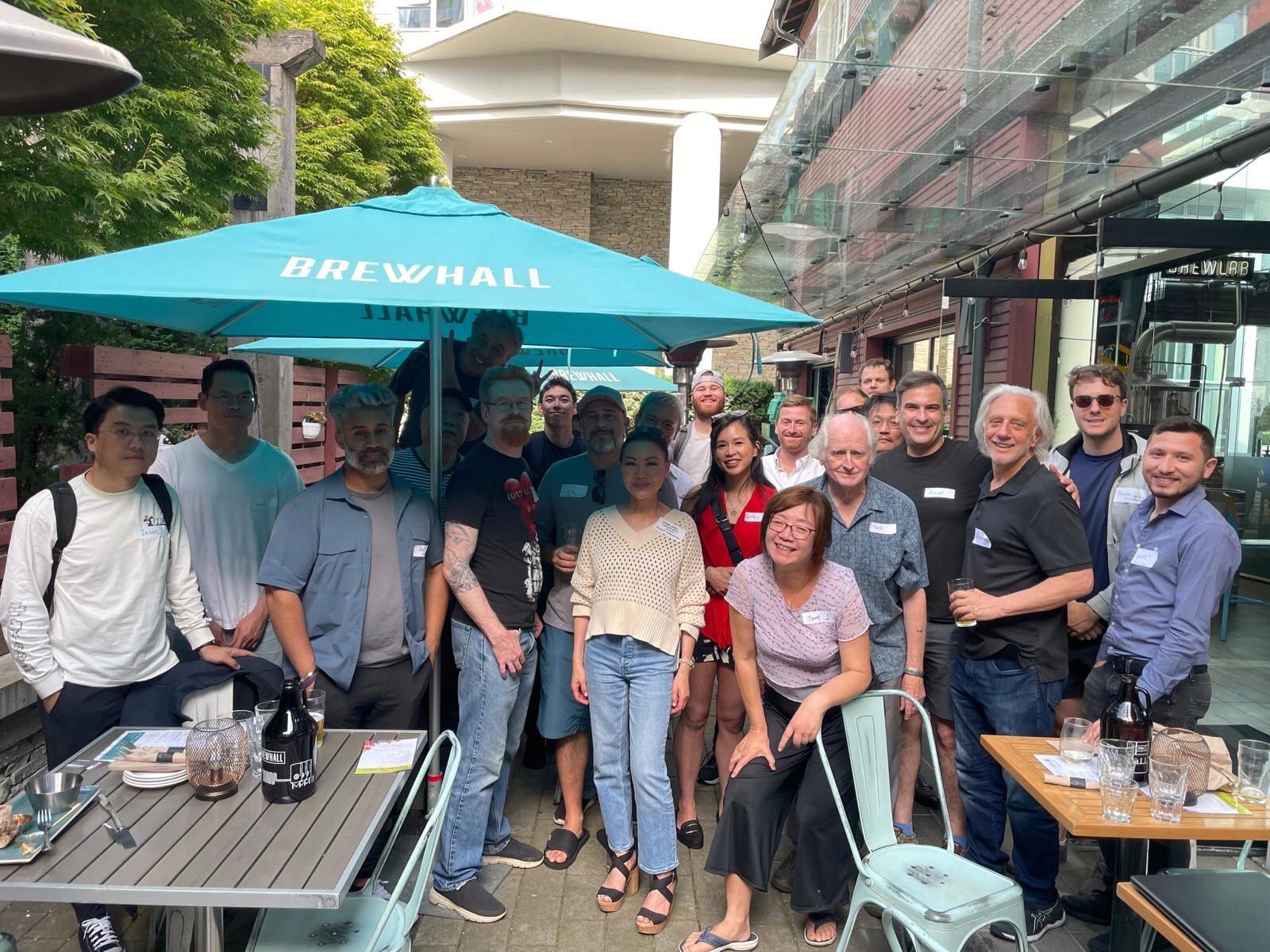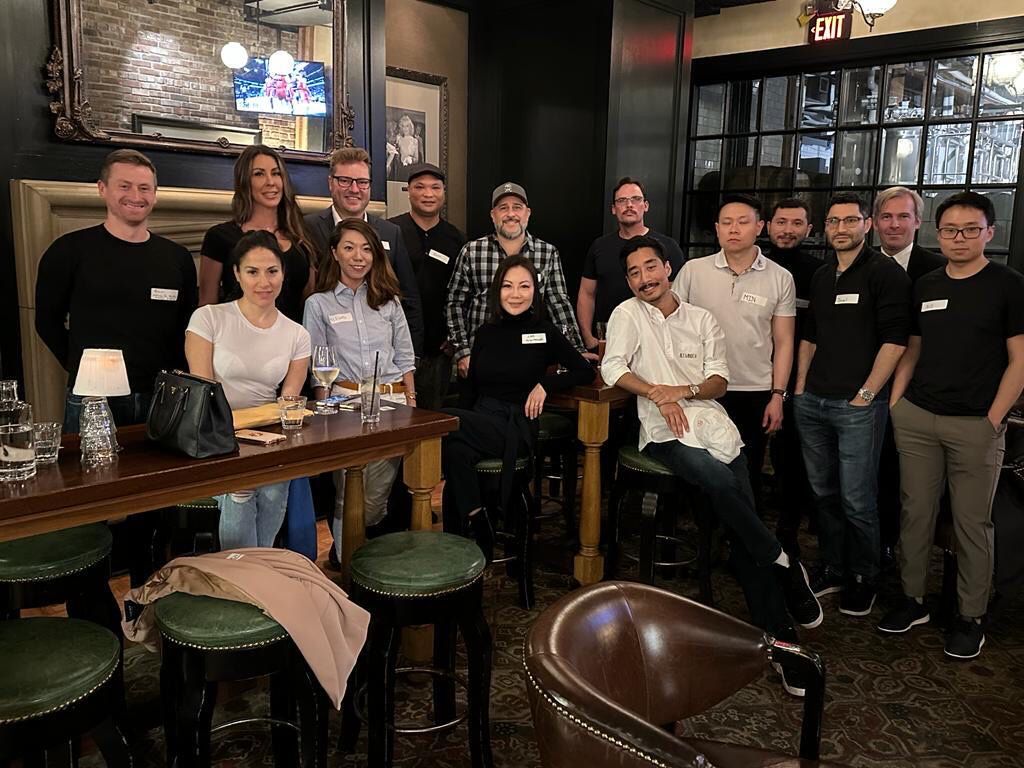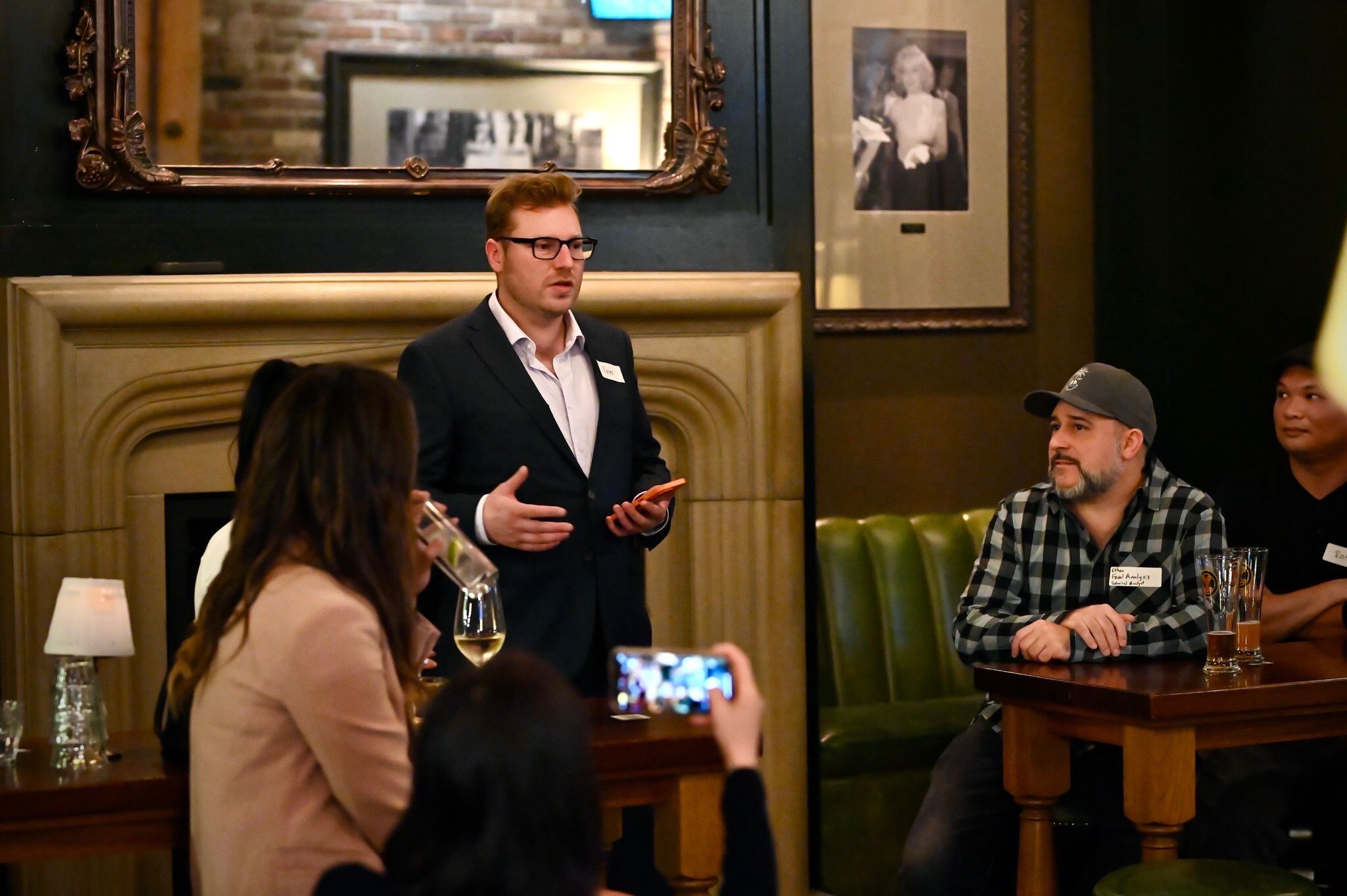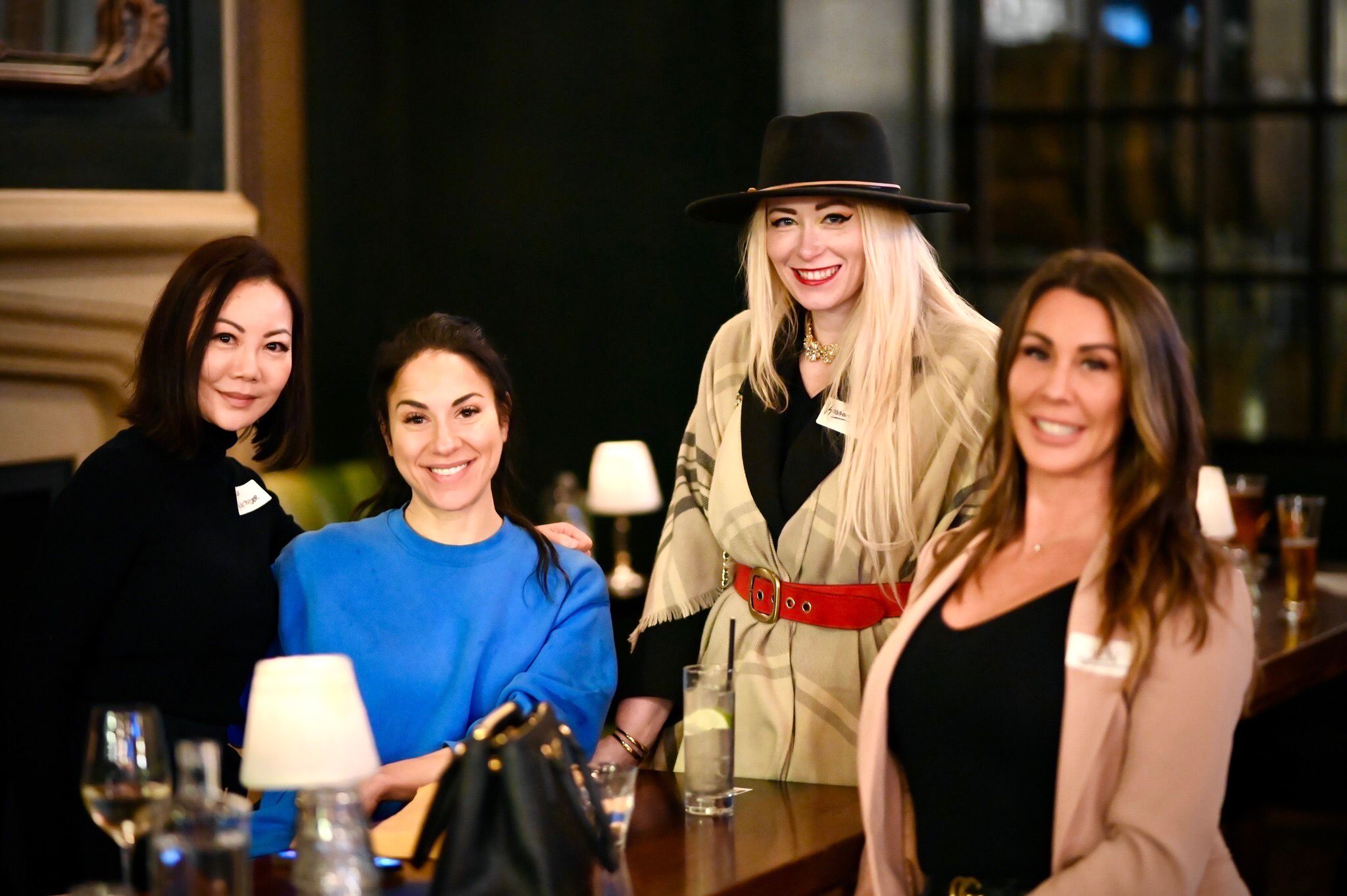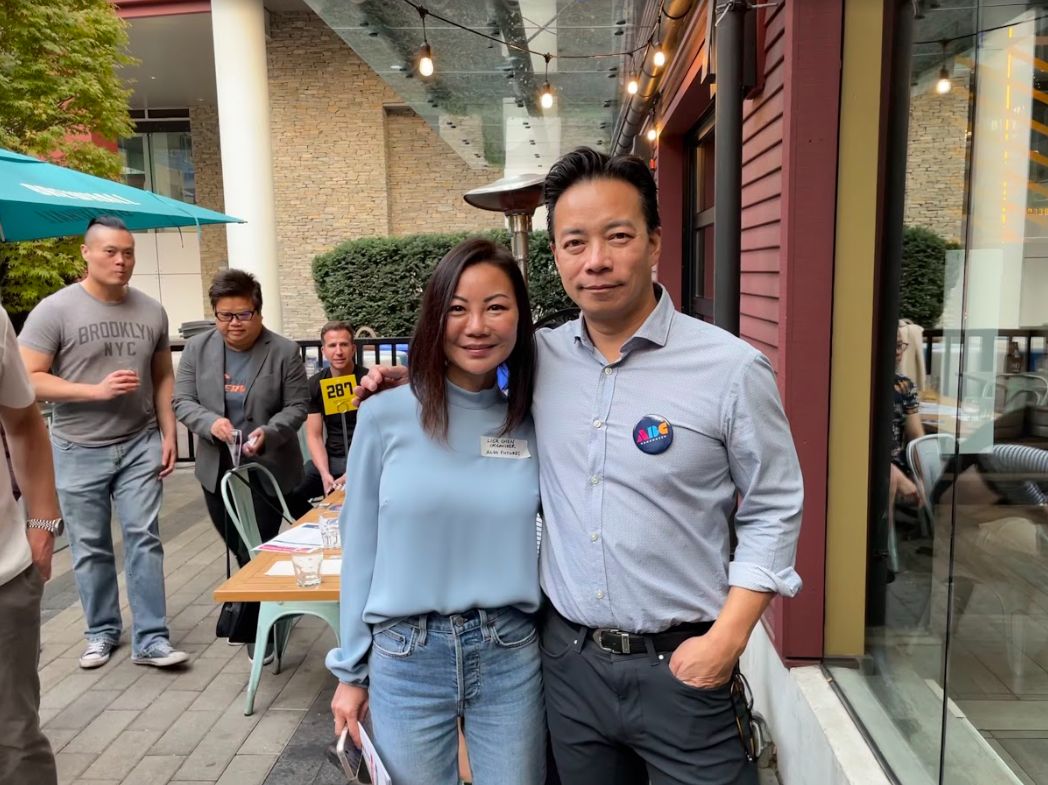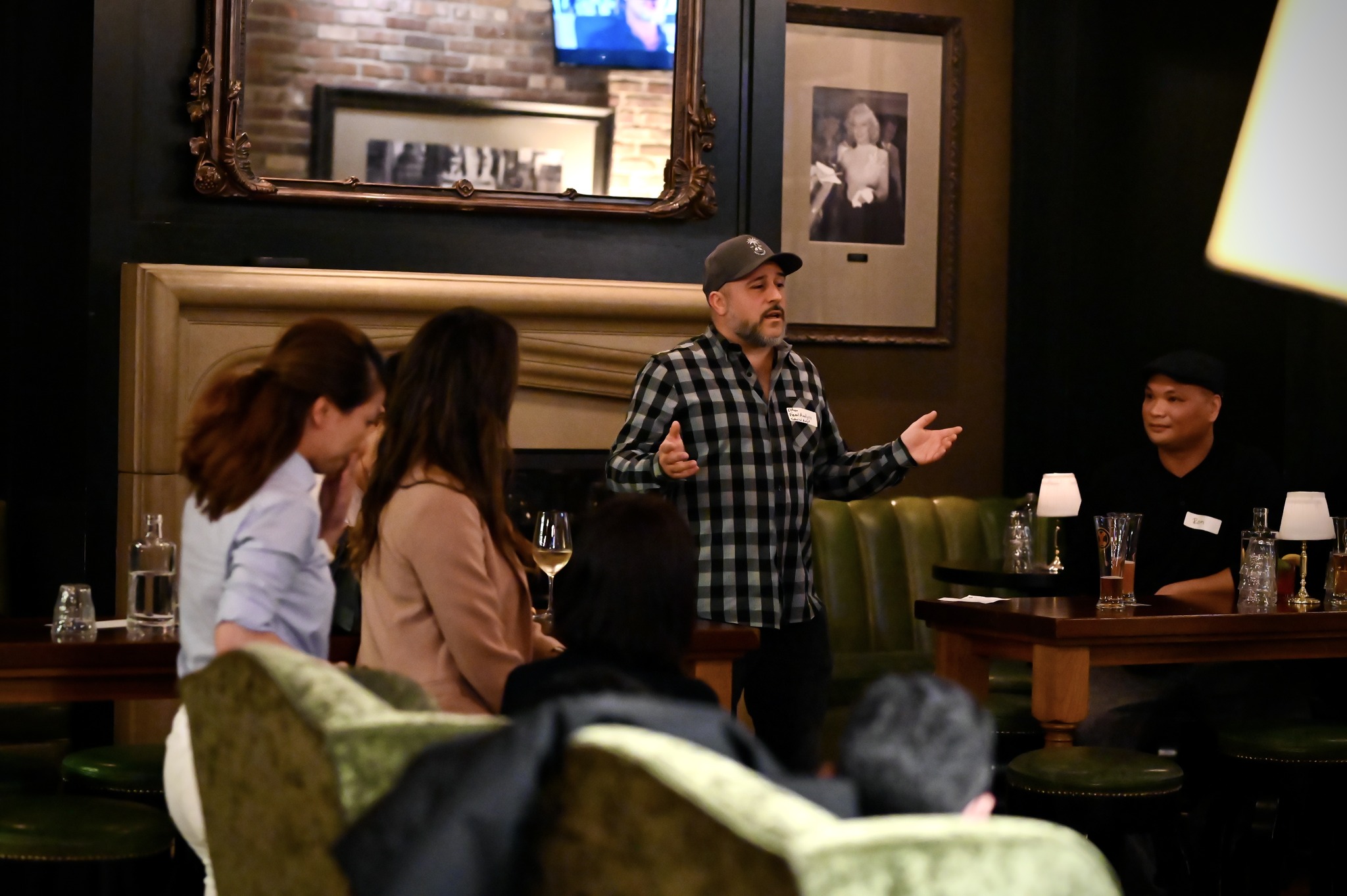 Lisa currently hosts regular monthly meetups for traders, investors, and finance enthusiasts in Vancouver, BC.
Established in 2022, the Vancity Traders and Investors Club (VTIC) aims to unite individuals interested in trading and investing in financial markets to foster connections, collaborations, and learning opportunities.
Our objective is to create a community where people with shared interests can enhance their skills, expand their knowledge, and elevate their performance. At VTIC, we tap into our extensive financial expertise and invite industry-leading professionals to speak at our events, thereby enriching and empowering our community.
We welcome participants of all experience levels and interests!
For more details and RSVP information, please visit our Meetup page: